August - 27.8.20 til the 30.8.20
In a restorative and serene space in Nature at the foot of Mount Säntis.
This retreat invites you to spend four unique days in a house reserved exclusively for this group's purpose. The interior has a very charming atmosphere surrounded by nature with a decorative touch of the "Bali feel". Each corner is designed to make you feel at home, warm and connected.  This space will be all yours to nourish your body and lift your spirit. To enjoy nature and have beautiful chats in the lounge after powerful daily dance sessions. 
Location: Toggenburg, Switzerland 
Experience Presence and Spirituality in a Playful way. 
In our program we believe that movement, dance, presence, and spending time outdoors in Nature and waterfalls, communing around bonfires, helps to immediately upgrade vital energy frequencies.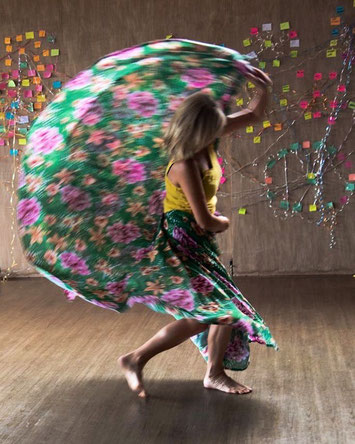 Do you want to prime body, mind and soul ...
... and love yourself more? 
Then join us in April 2020, for this select group occasion.
Do you agree that falling in love with yourself is the key to being sane in life?
Or are you still waiting for someone to rescue you? 
The Movement for Life program presents a series of unfolding, joyful, dynamic, activities supporting a state of ecstasy, gratitude and pure high vibration.
The connection of earth to heaven forces is very present in Gisela´s intuitive gentle energetic guiding. In love with ritual since a very early age. Gisela creates tools to anchor us in the present moment. In her dynamics you will be surround by arts, spirituality and self-awareness.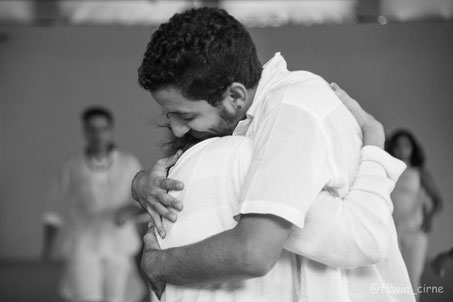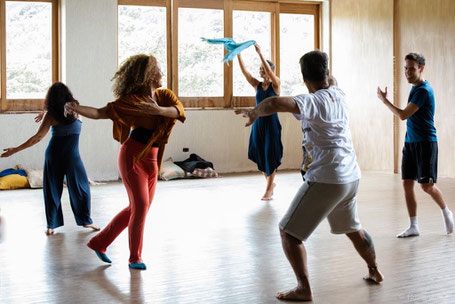 This retreat is for conscious movement lovers, and likeminded people who are fascinated by ongoing learning and the expansion of consciousness through body motion.
This event offers the opportunity to activate senses and tune in to a field of powerful possibilities. Do you feel that healing intimacy will help you with professional and personal relations?
This retreat is perfect for those of you who need a break from a busy life schedule.
Experience the difference of group dynamic versus solitary practice.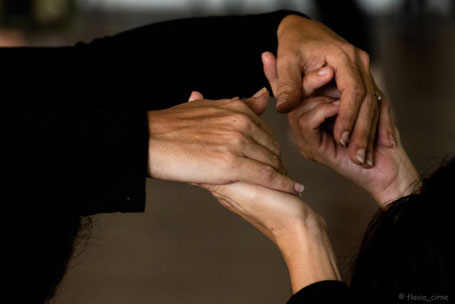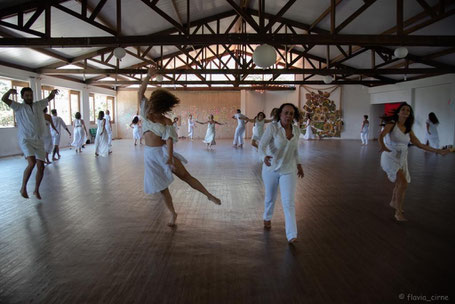 Early Bird (exclusive until Jan. 11th 2020)
Private Room Single: 1050 CHF per person
Private Room Double Bed: 1940 CHF for 2 person
Shared Room (2 people): 970 CHF per person
Shared Room (6 people): 850 CHF per person
Regular Price
Private Room Single: 1315 CHF per person
Private Room Double Bed: 2430 CHF for 2 person
Shared Room (2 people): 1215 CHF per person
Shared Room (6 people): 1060 CHF per person
Including accommodations, course price, all meals and activities for 4 days. Limited to 20 places only.
Two steps Registration Process:
01. Fill in the form and choose your room.
02. You will receive an email with all the payment details.
Hugo François
movement for life retreat manager
Regula Cristina Reber swiss classes and retreat assistant
Getting there:
By Public Transportation: Take the train to Wattwil, or Nesslau-Neu St. Johann, or Buchs SG, and then the Bus 790 to the Station Unterwasser Post.
We offer a pickup service from there
Possibility to walk up to the house from Unterwasser Post (~15min)
For more questions, please contact the Karuna Haus team 071 999 10 10